Edmonton Bridal Show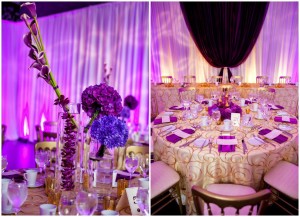 Edmonton Bridal Show is a proud partner of Infinite Event Services in Edmonton.  To view a catalogue please click www.infiniteeventservices.com and download the available catalogue.
If you are looking for something that you don't see just let us know.  We are happy to be able to offer many new and elegant items that are not in our catalogue.
We also offer a best price guarantee on all of our rental inventory.  Call and ask us how we can be a part of your Edmonton Wedding.